This post is long overdue! I have been doing CrossFit for the past 2 years and absolutely love it. If you want to learn more about CrossFit check out my box's page! The people I workout with have become like family. We gruel through the lifting, pull-ups, box jumps, and thrusters. Blood, sweat, and tears baby! This past weekend the owner Kevin asked if I would take some photos during the WOD (workout of the day). It was strange to be in the gym not working out but I loved shooting it! If you are looking to start your new-years resolution early come join us at Bare Hills Racquet & Fitness Club with Nevermore Crossfit! You won't regret it.
Enjoy these shots of this killer WOD at Nevermore CrossFit!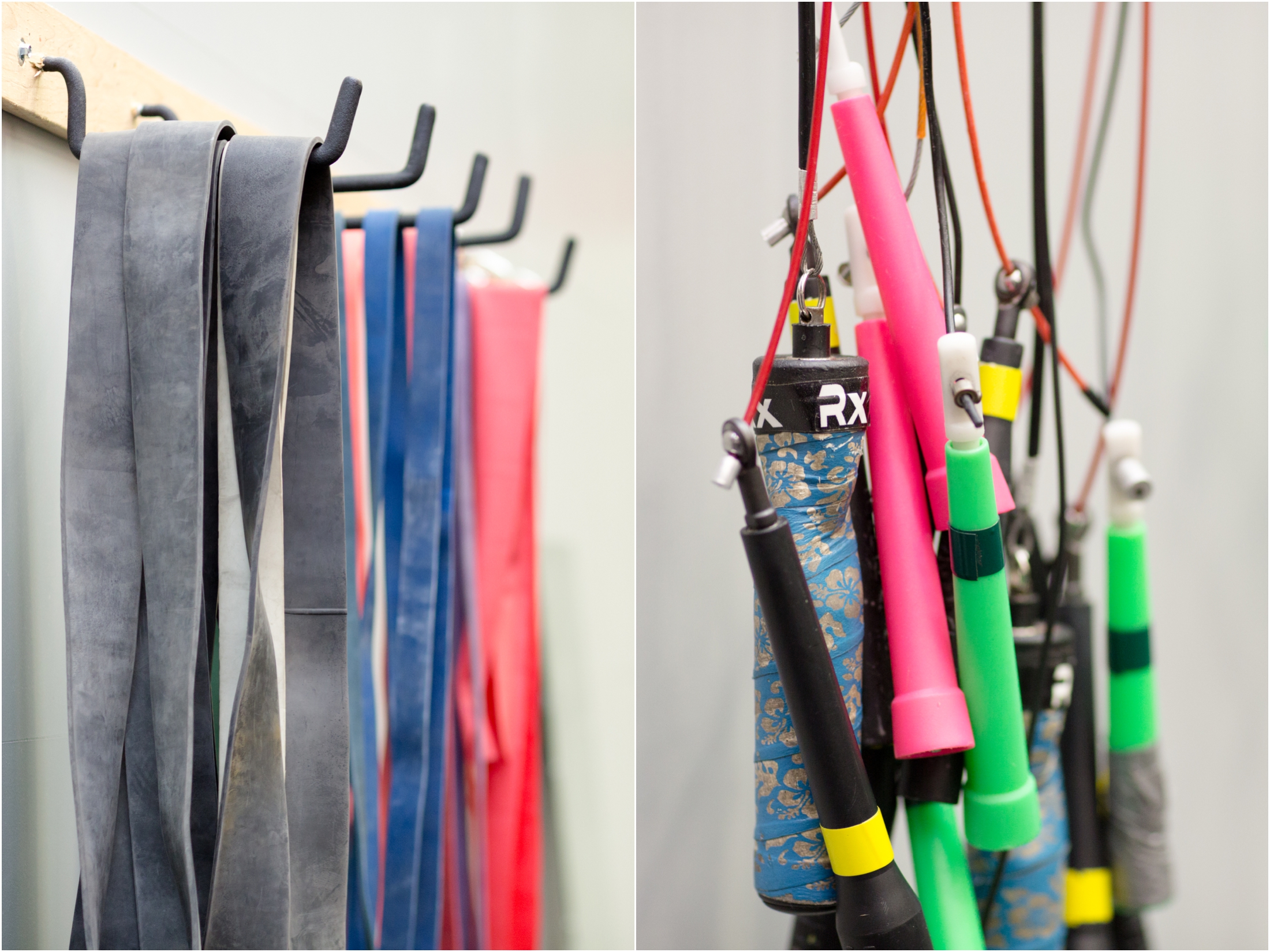 Such a great group!! Good job everyone!